"Great facilities, great team, great results. Ed and his team have set me on the right path to improve my health and fitness and I encourage anybody looking to do the same, to come and check out what is on offer." Jon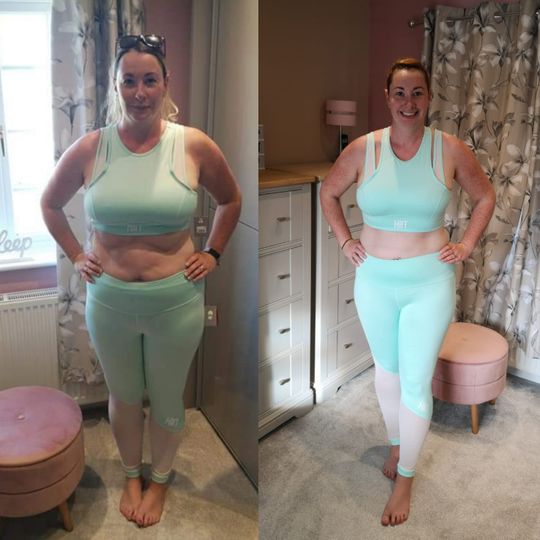 Lorna's results so far:
In just 4 months!
1.) Increase confidence in the gym.
2.) Weight loss.
3.) Increase in knowledge of nutrition and training technique.
'Slow & steady progress (wouldn't have it any other way.) The photo on the left was just before starting at True (four months ago) and the one on the right is me today. Not glamorous photos but I'm so grateful to True for showing me the meaning of a healthy lifestyle. With the programming at True and with my emphasis on nutrition I'm really getting where I want to be. Thank you to all my trainers and the people I see in the gym that always keep me motivated with their sympathising looks/smiles/chats and laughter.'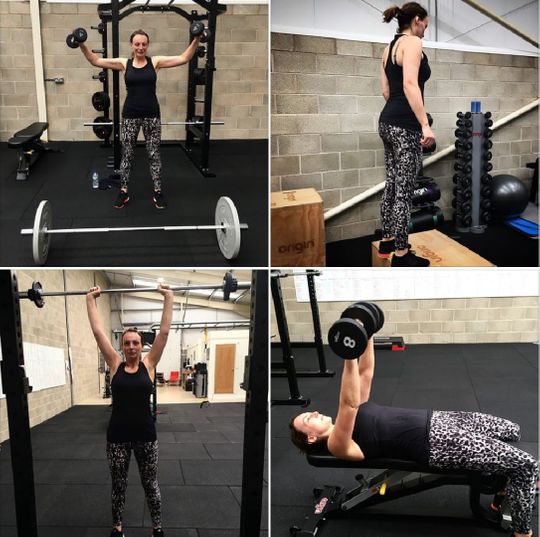 Liz's Results so far:
Learn to train & weight loss transformation:
1.) 15 Lbs fat loss
2.) Increased strength and muscle (toning up)
3.) Learning effective gym based training and technique
4.) Increased confidence with training
' I joined true about four months ago as having young children and working I wanted to find a way to maximise the time I had to exercise. I have always gone to a gym but largely focusing on cardio as I didn't really have the knowledge or confidence to try anything else.Joining true has changed all this.
The shared PT sessions are perfect for me, fitting around my commitments and enabling me to get the most from my sessions and more importantly results. The team are fantastic, friendly environment and I have been given guidance and support which have taken me out of my cardio comfort zone and I can already see a big difference! Would recommend True to anyone of any ability or age!' Liz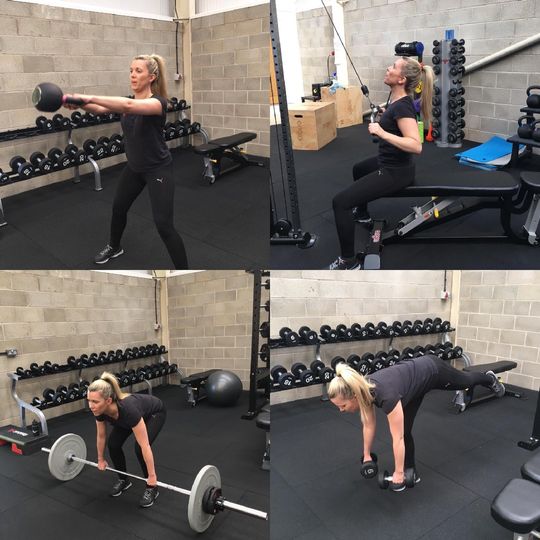 Lisa's Results so far:

Injury rehabilitation:
1.) Greatly Improved strength and joint stability
2.) Better confidence and range of movement
3.) Full body strength and fitness increase (toning up)
'I have a recurring dislocating knee. Ed and the team have been fantastic in helping me with the injury, including a tailored workout schedule to help improve movement and build muscle, I have seen a massive difference in a short amount of time. All the PT's are professional, helpful and friendly. I look forward to my sessions, thank you guys.' Lisa