Fat Loss and Lifestyle Kickstarter
A Results focussed 8 weeks. Lose Wight, tone up & build positive habits for a lifetime!
How about it? The complete toolbox of nutrition, personal training, support & accountability to really get where you want to be. Created from evidence-based facts and years of refinement, our 8-week course is a step-by-step guide to a healthier, leaner, and fitter version of yourself. The principles of fat loss are simple, but it's often trickier to implement lifestyle changes and be consistent with them which is why we are here to lead you every step of the way!
 Lose body fat guided through sustainable changes in nutrition, lifestyle and exercise.
 Step-by-step nutritional & lifestyle guidance
 Ongoing coaching & accountability to stay on track
 Our Unlimited Personal Training service
 Results now with a long term habit based approach
 Feel Motivated, Focused, and in Control of Your Health and Fitness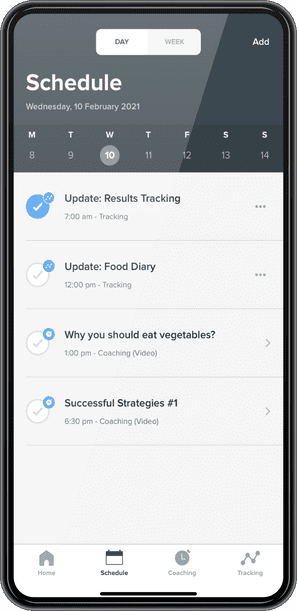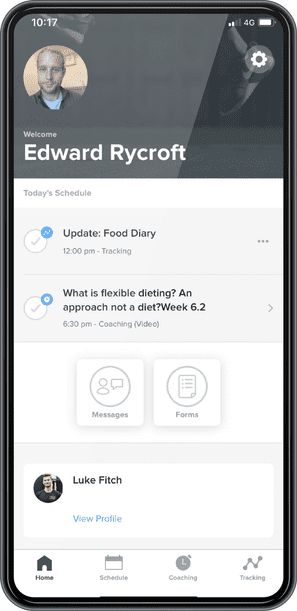 Course Weekly Format
Complete Flexibility around Your Schedule

2 – 3 Weekly Key Videos on Nutrition and Habits from Team True (4 – 7 Minutes Each)

Daily Habit Coaching Videos (1 Minute Each, Perfect for a Coffee Break)

Habit Coaching Reminders and Accountability

Bi-Weekly Catch-up with Our Lead Personal Trainer

Easy-to-Use App with Scheduled Daily and Weekly Checklists