Strength Training and Muscle Building Kickstarter
Are you looking to optimise your diet and training to build muscle or gain strength? Our muscle building and strength training courses coordinate these two closely linked goals to optimise your programme and achieve maximum progress. Suitable for both beginners and advanced athletes throughout West Yorkshire,, our 8-week course is educational and results-focused helping you to align your training and nutrition, combined with the accountability and support to actually make it happen. Get in touch with our team today to arrange a consultation.
Building strength and muscle size are about more than what you do in the gym. Our comprehensive course covers everything from workouts to rest and recovery, including nutrition coaching. Backed by the latest evidence-based research and studies, our course will help you maximise your potential.
 Optimise Building Strength and Muscle Mass
 A Step-by-Step Guide to Your Nutrition and Training
 One-to-One Attention to Help You Achieve Your Goals
 Informative Coaching to Build Positive and Lasting Habits
 Nutrition Information to Help You Understand and Implement Change
 Feel Motivated, Focused, and in Control of Your Health and Fitness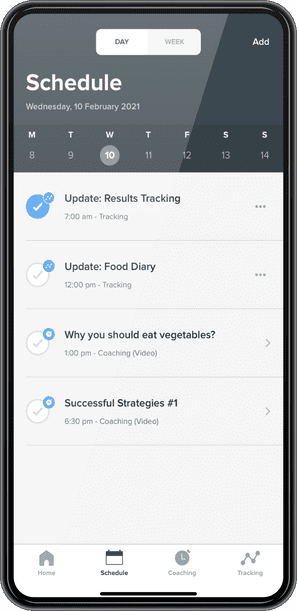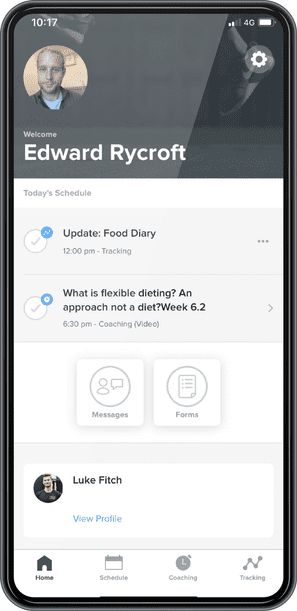 Course Weekly Format
Complete Flexibility around Your Schedule

2 – 3 Weekly Key Videos on Nutrition and Habits from Team True (4 – 7 Minutes Each)

Daily Habit Coaching Videos (1 Minute Each, Perfect for a Coffee Break)

Habit Coaching Reminders and Accountability

Bi-Weekly Catch-up with Our Lead Personal Trainer

Easy-to-Use App with Scheduled Daily and Weekly Checklists