Strength and Conditioning for Running and Endurance Training
Interested in integrating strength and conditioning into your existing training programme? If you are going to the gym for running or endurance training, our wide-ranging course will help you improve confidence and performance. Suitable for both beginners and advanced athletes, our 8-week course is backed by evidence-based research and years of refinement to ensure you get your desired results. Get in touch today to discover more.
Course Summary
It's no secret that strength training should feature in an endurance athlete's programme but finding the right balance at the gym is tricky without knowledge and experience. Our course will help you incorporate the right movements and styles of training into your routine to best enhance performance and decrease the risk of injury.
 Integrate Strength and Conditioning into Your Training Schedule Effectively
 A Step-by-Step Guide to Your Nutrition and Training
 One-to-One Attention to Help You Achieve Your Goals
 Informative Coaching to Build Positive and Lasting Habits
 Nutrition Information to Help You Understand and Implement Change
 Feel Motivated, Focused, and in Control of Your Health and Fitness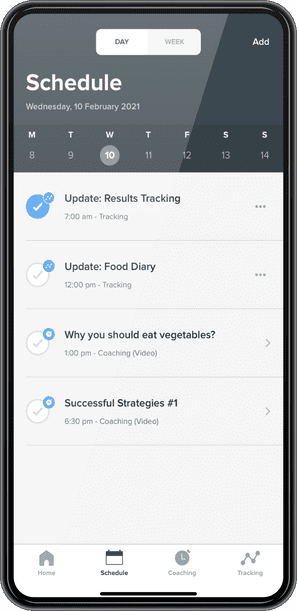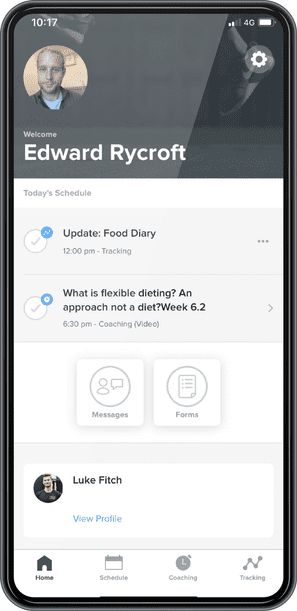 Course Weekly Format
Course Weekly Format
Complete Flexibility around Your Schedule

2 – 3 Weekly Key Videos on Nutrition and Habits from Team True (4 – 7 Minutes Each)

Daily Habit Coaching Videos (1 Minute Each, Perfect for a Coffee Break)

Habit Coaching Reminders and Accountability

Bi-Weekly Catch-up with Our Lead Personal Trainer

Easy-to-Use App with Scheduled Daily and Weekly Checklists